About Us
Our track record
Australia's Largest Independent Ticketing Company.
Our two Aussie ticketing companies have merged to offer the best ticketing experience in Australia.
20 Years
Event ticketing experience
3 Million
Australian subscribers
32,000+
Creators/Users on the platform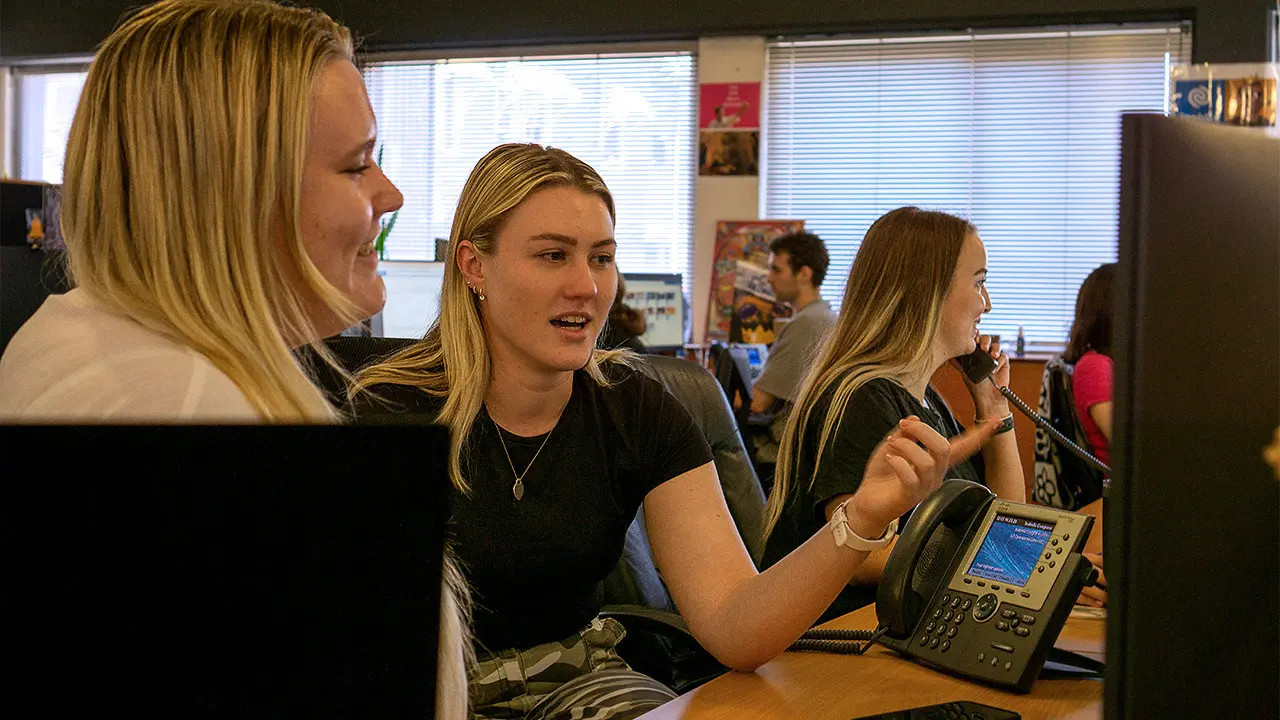 Local Tickets Mergers with Oztix
We've been welcomed into the Oztix family.
After 12 years as Local Tickets, we are launching Localtix as a refreshed brand to celebrate our merger with big brother company Oztix in February 2023.
Both companies are Australian owned and operated, and proudly hold the title as "Australia's Largest Independent Ticketing Company".
Powered by Oztix, Localtix is excited to launch an upgraded platform which features loads of benefits for our clients.
Localtix will always remain as the local tickets experts, with our down-to-earth approach and our community empowering local marketplaces.
Oztix will provide our clients and event organisers with a bigger brother ticketing option, including their full Product Suite of Ticketing and Marketing services.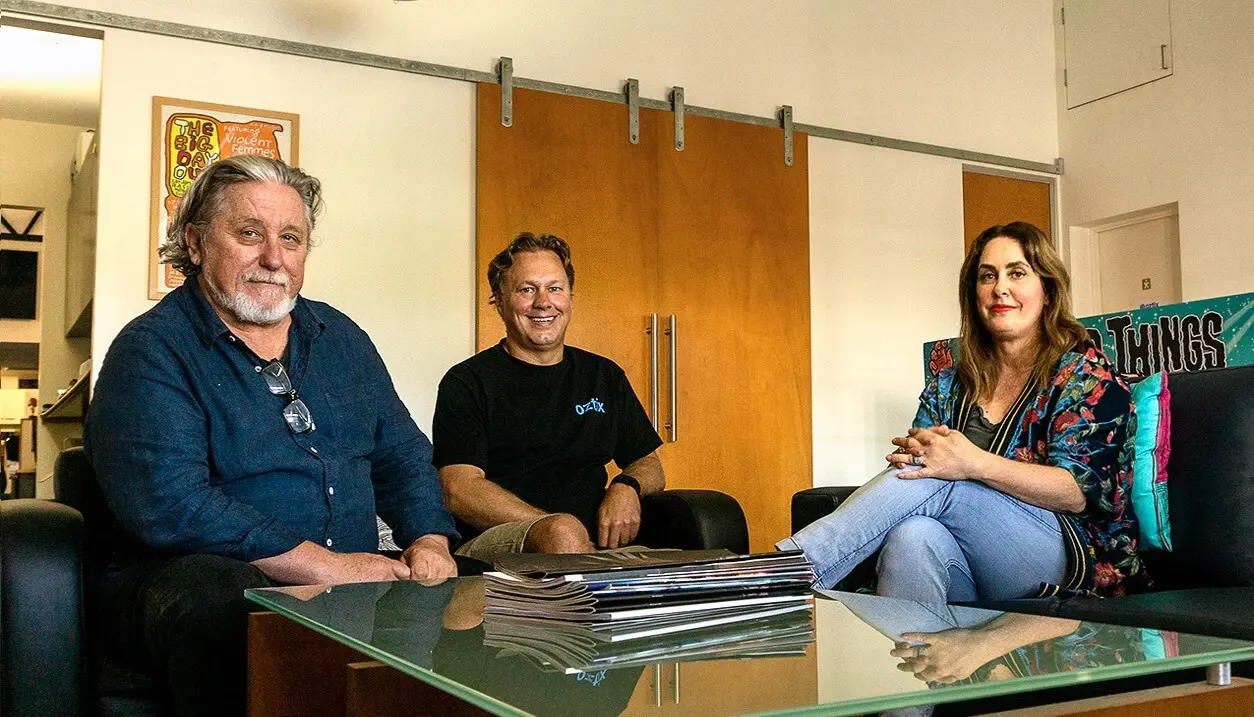 Because We Love It Too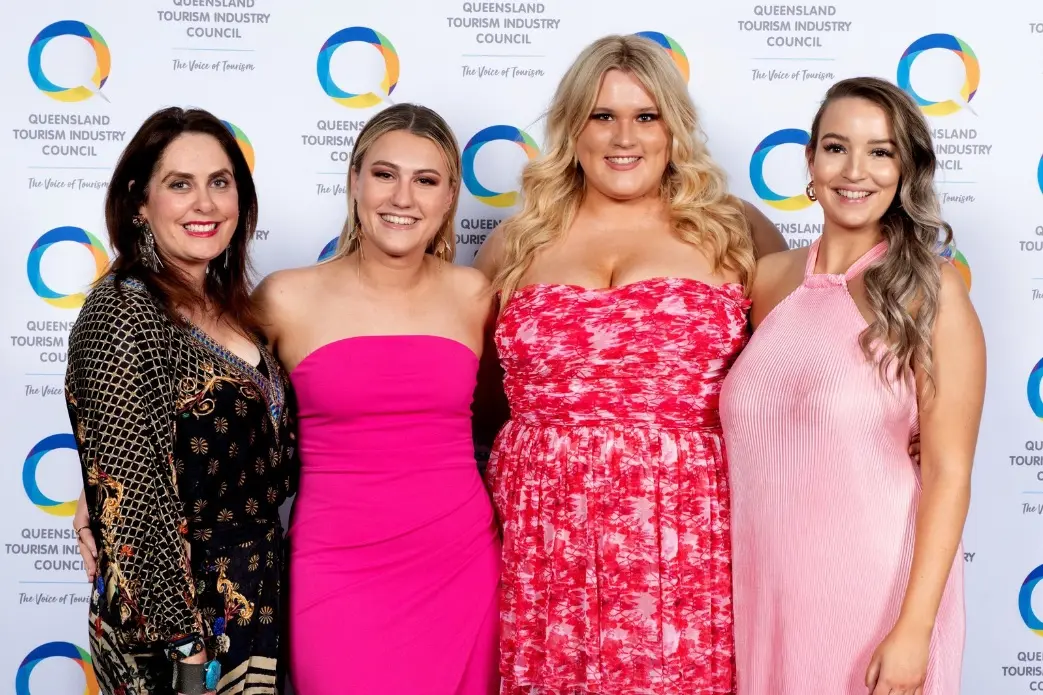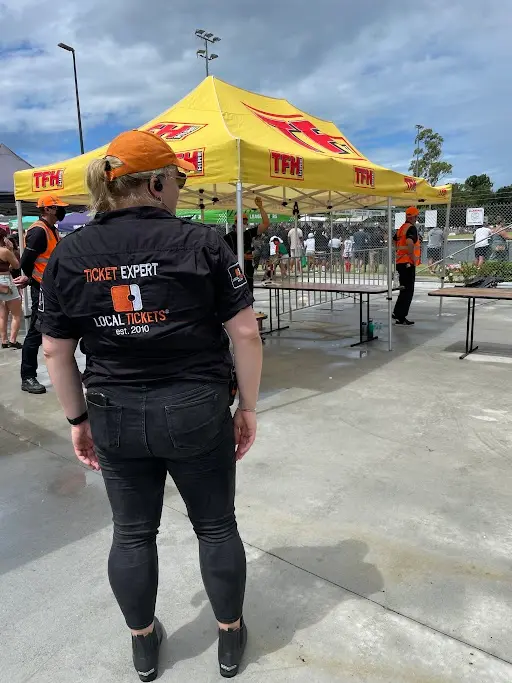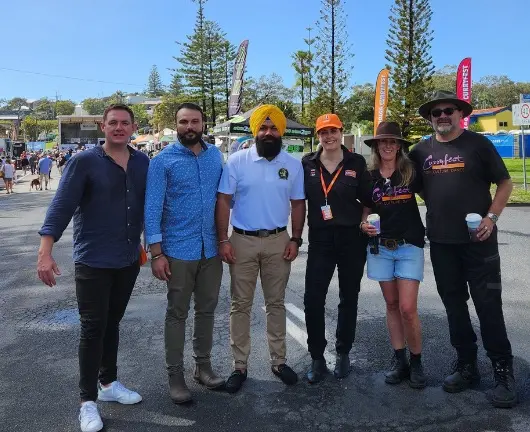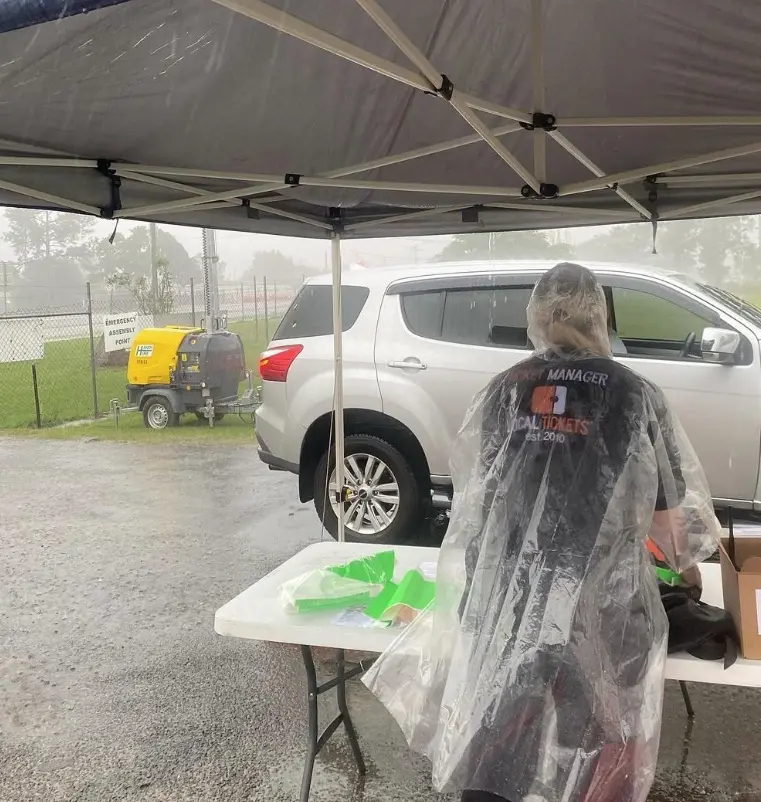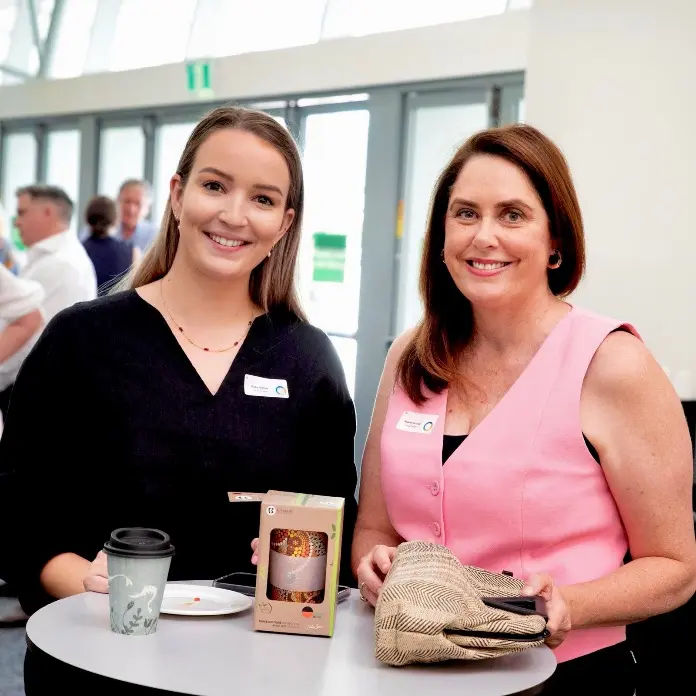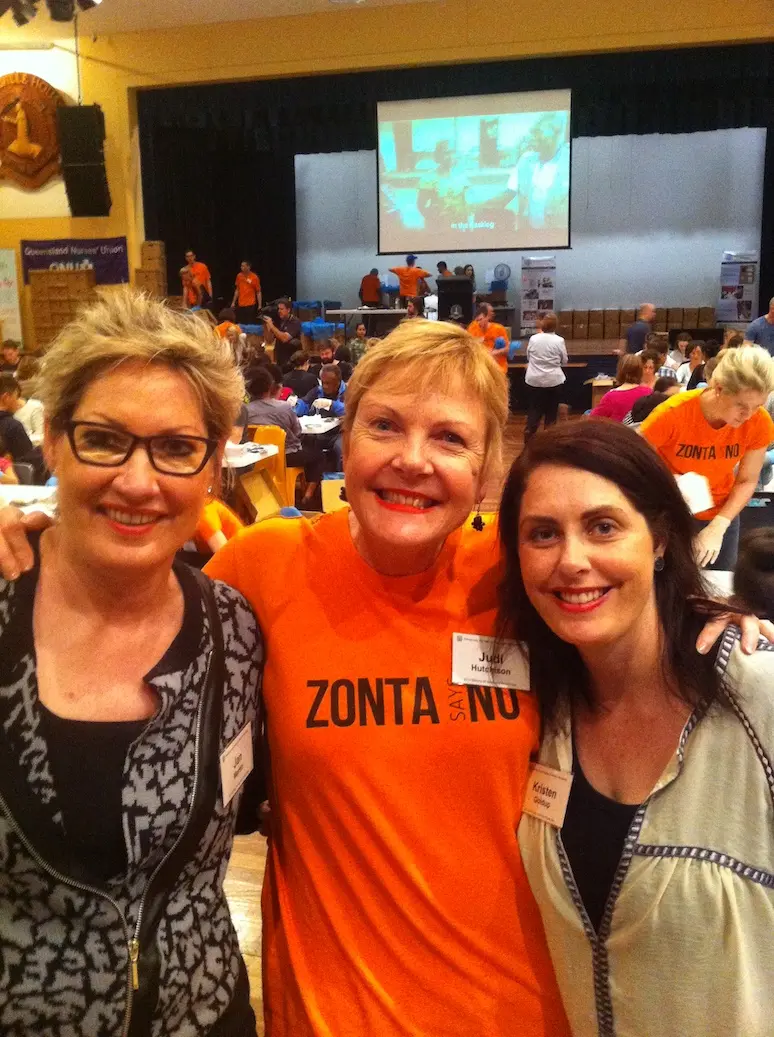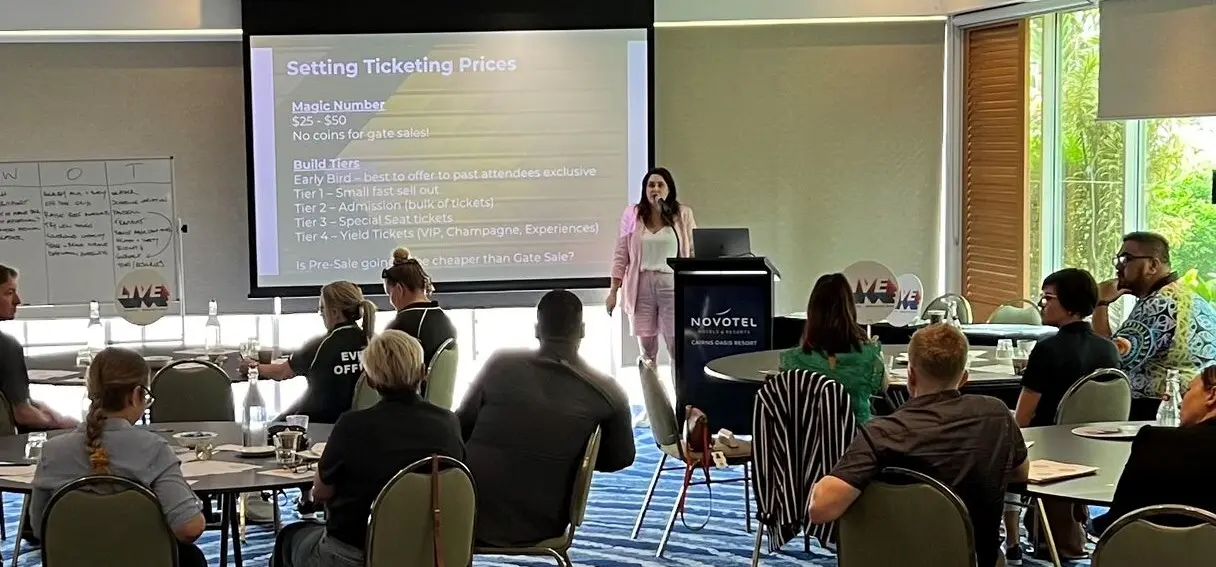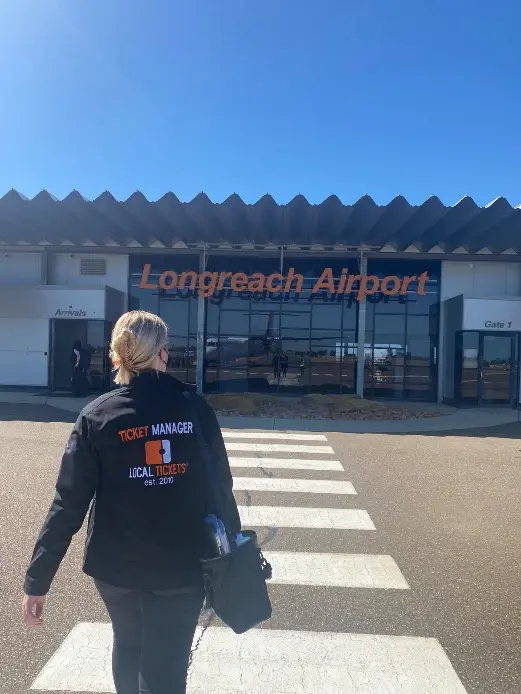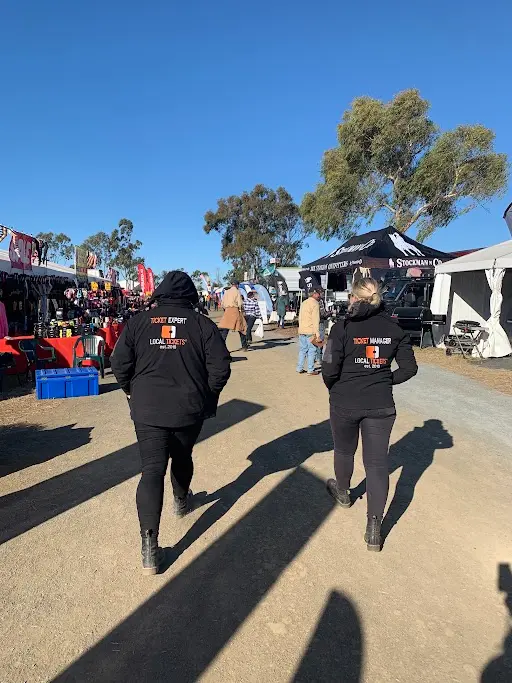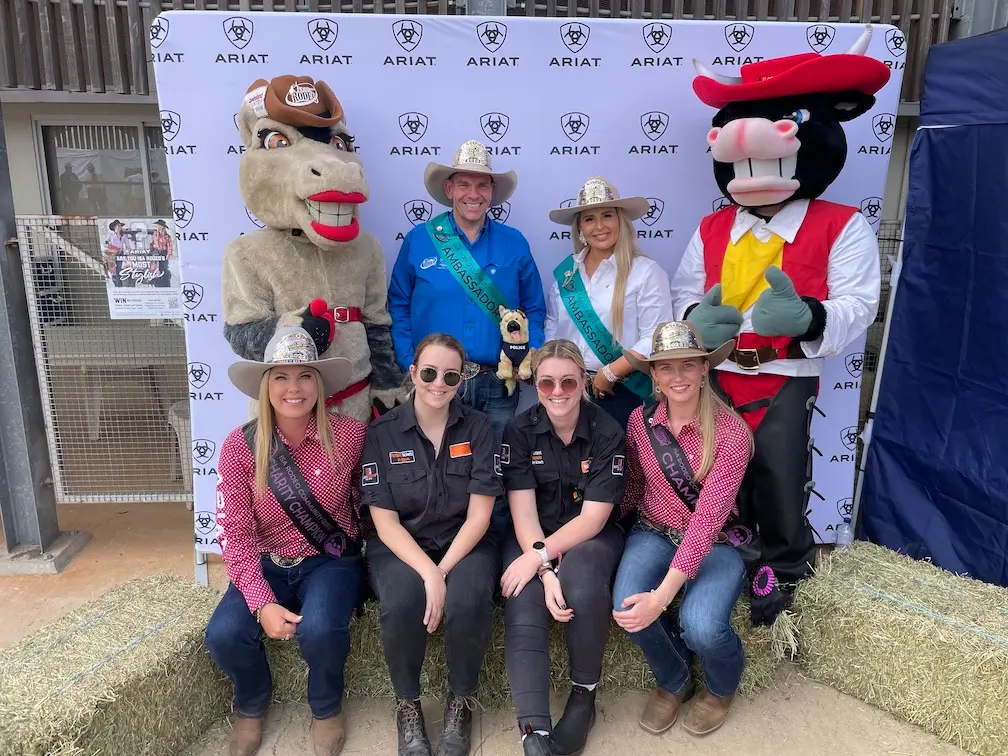 We have worked with thousands of event organisers and promoters
Client Reviews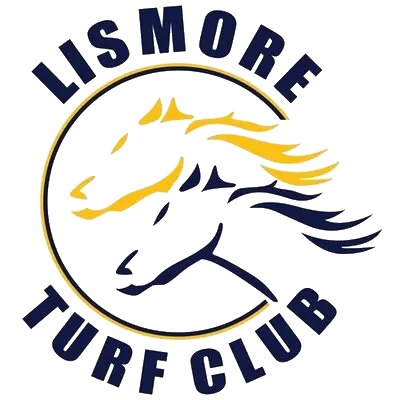 "We love that their Aussie, they take a community approach, and they only want the best for us as a club"."
Scott
Secretary | Lismore Turf Club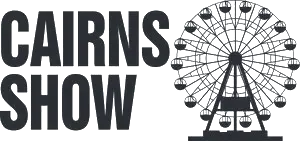 "Great advice, great support and great event ticketing operations"
Ian Mollison
Secretary | Cairns Show

"Local Tickets are the best and easiest to use ticketing platform I have ever used. I wouldn't run an event without Local Tickets."
Sheehan Events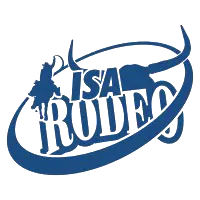 "We have been a very happy Local Tickets client for 8 years. Together we have grown the ticketing offering and improved our processes. We really value their ticketing plans and onsite event day support."
Natalie Flecker
CEO | Isa Rodeo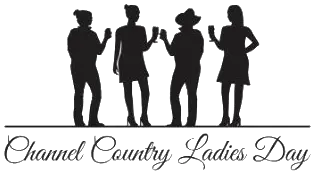 "Love the web site. It is easy to set up and use and help is only and email or phone call away."
Channel Country Ladies Day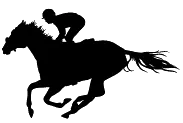 "EXCELLENT! Fantastic to have you onsite, you were amazing. Couldn't have done the day without Local Tickets."
Bathurst Thoroughbred Racing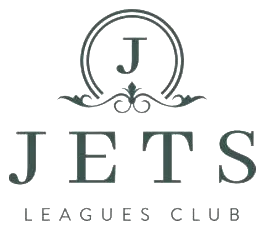 "We used Ipswich Tickets for an event for the first time and we were impressed with the service offered. Have no hesitation using them for all the events we will be holding in the future."
Ipswich Jets Leagues Club

"A simply five star experience from start to finish - thank you Local Tickets!!! We love working with you!"
Karen Phillips
Executive Director | Women in Business Awards of Australia
Average Client Rating: 4.5 stars
Source: compulsory client rating per event
Meet our Team
Our ticketing team & expertise just skyrocketed! The same Local Tickets team are still here, plus our Oztix experts are on hand to also help you grow and shine. We'd love to hear from you, just reach out to Talk to a Ticketing Expert.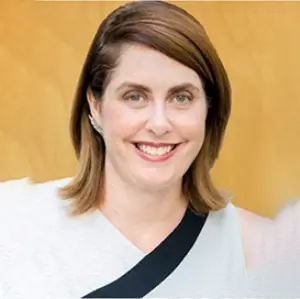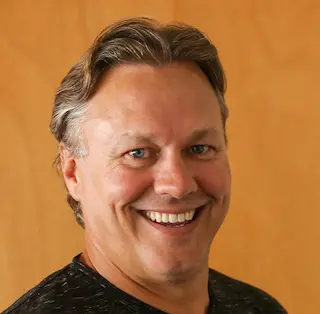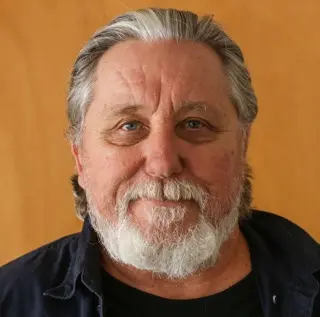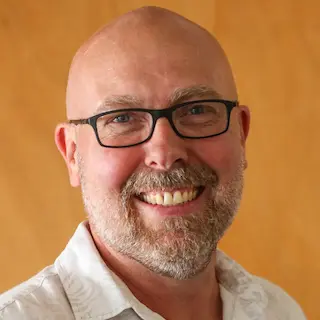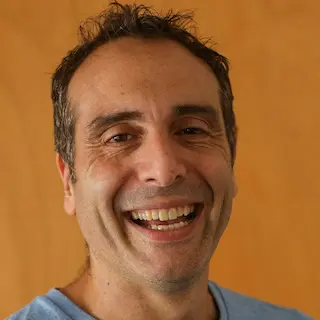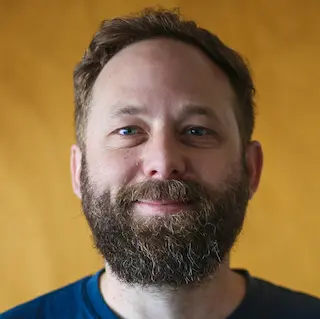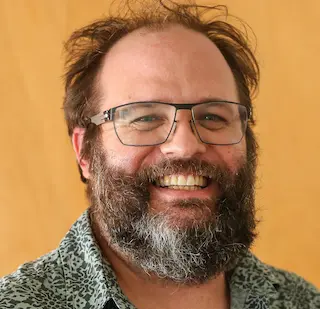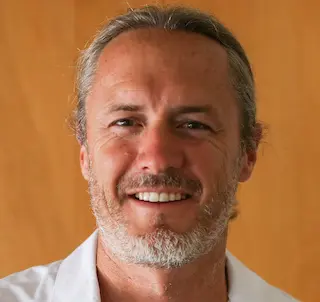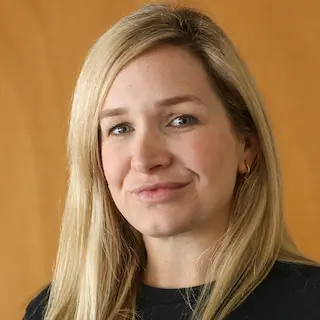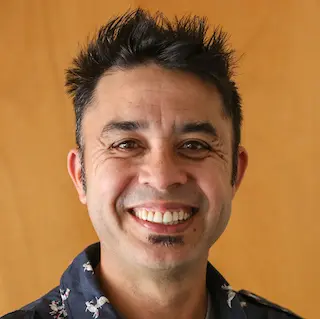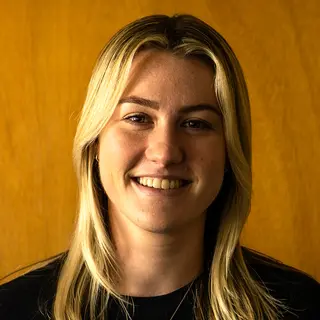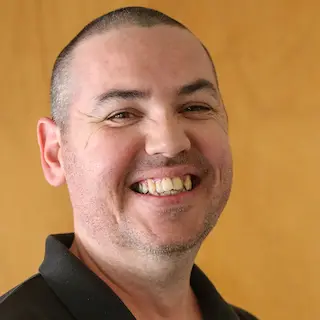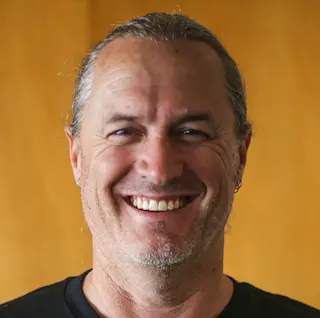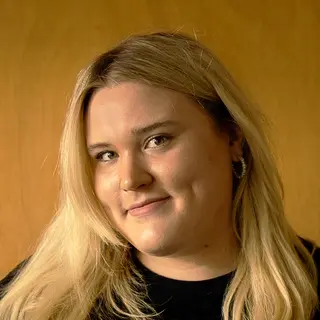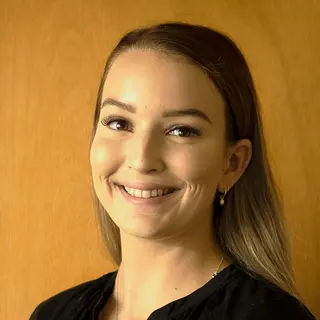 Copyright 2023 by Ticket Solutions Pty Ltd.