Why Localtix?
Everything you need in one Aussie company.
Local Trust. Putting your local region on the map for events for 10+ years.
More eyeballs. Now selling Localtix and Oztix events on your local marketplace.
No Fees Option. Simply enter your ticket price & the customer price will include the fees.
Easy Ticketing. DIY in minutes or we can set up your ticketing from $40.
Live Sales. Beautiful live reports including postcode & notification reports.
Invite Team Users. Collaborate & invite users to view/work of your ticketing.
Aussie Support. Now 7 days with emergency free weekend support all in-house.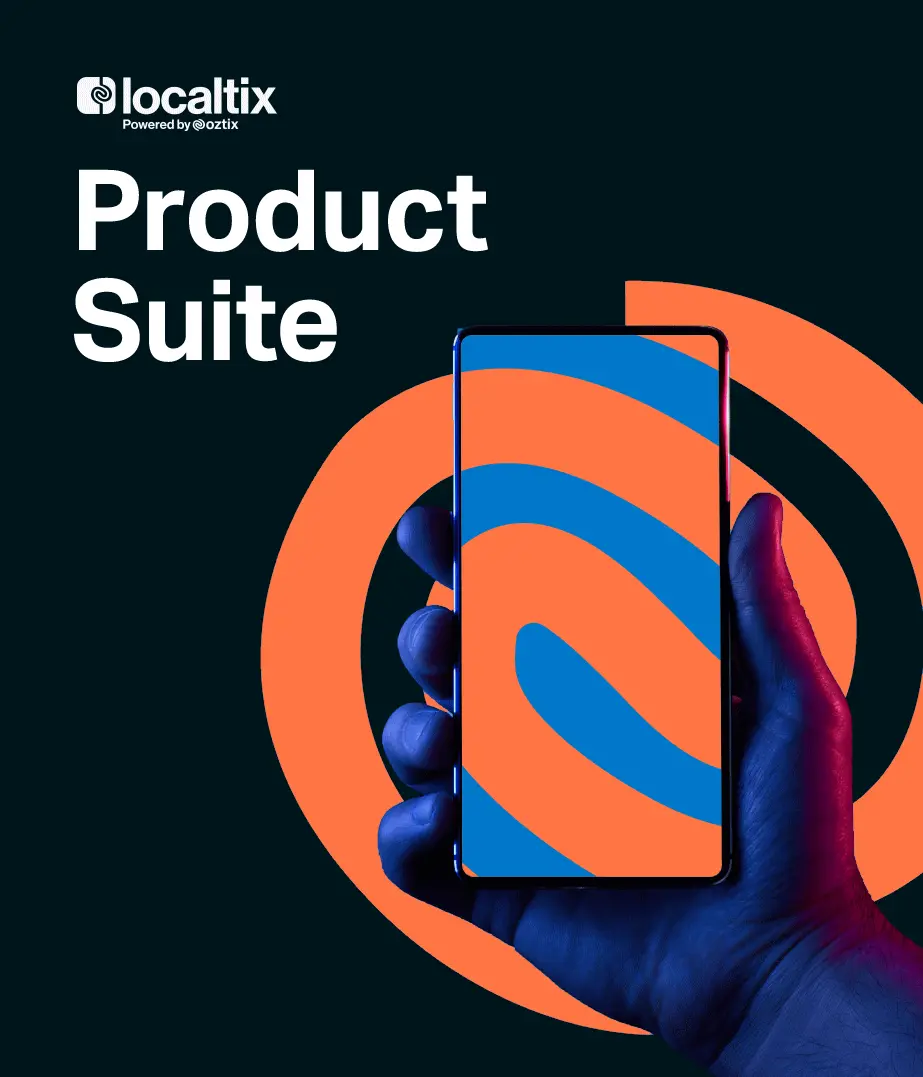 We've got you covered on Event Day too!
Onsite Event Ticketing
We are the Aussie market-leaders in low cost, easy onsite solutions for our local clients.
We know your stretched for people, time and money, but want to make a good first impression.
And the best bit is that we can cost up your preferred solution, and pass it on as an extra small booking fee.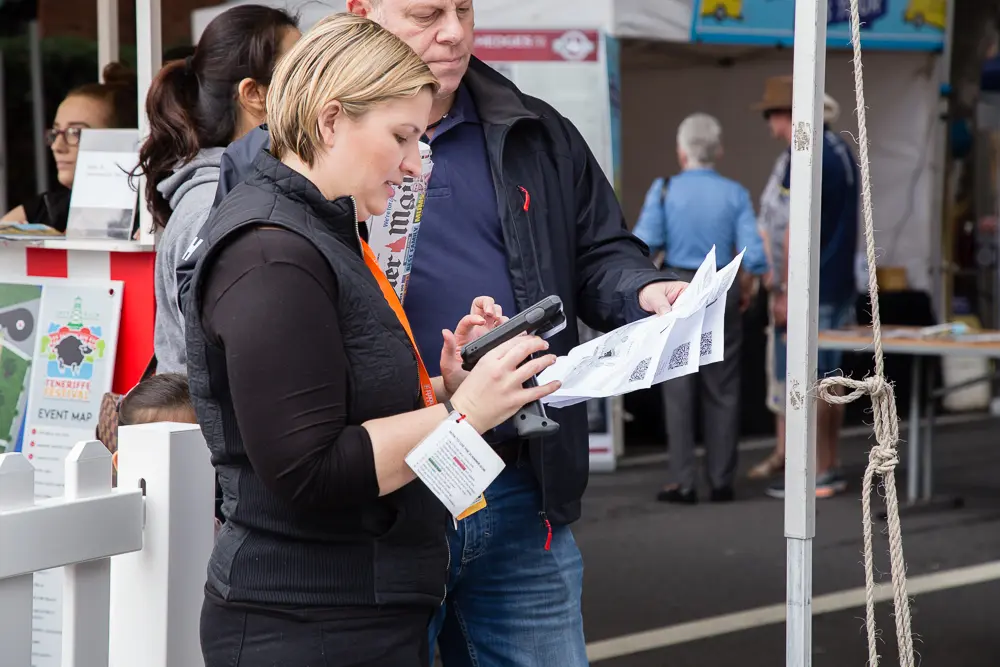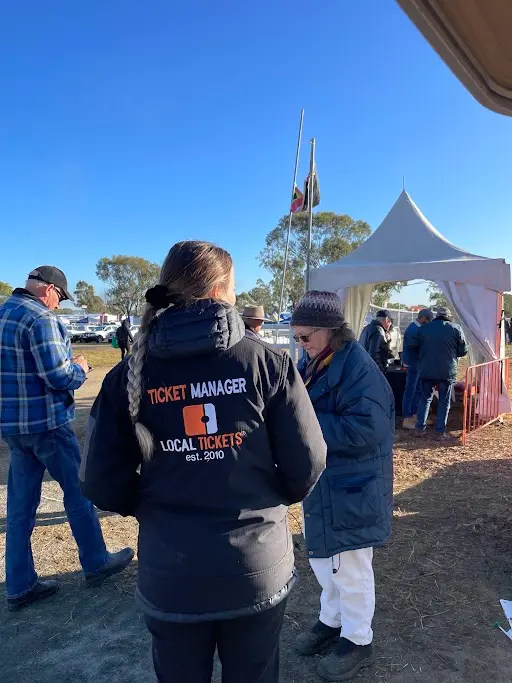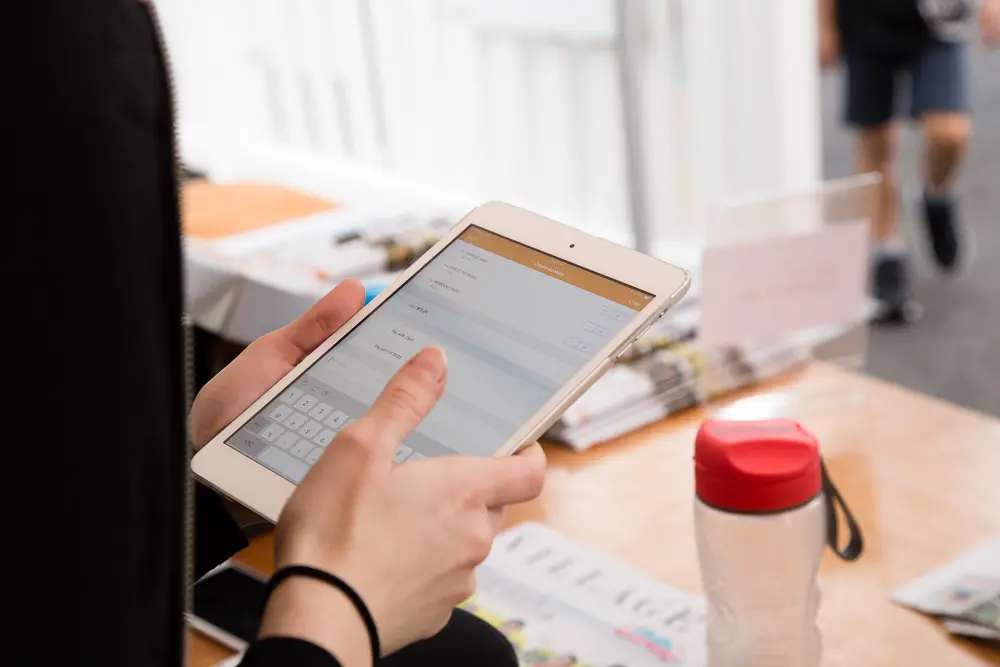 Mind Blowing Marketing
Our in-house marketing gurus can craft up a custom marketing campaign to increase your event awareness and get ticket selling. From ticket sales media releases, database campaigns to past ticket holders and social media campaigns - all linking to your ticket sales.

Contact admin@localtix.com.au for a free consult.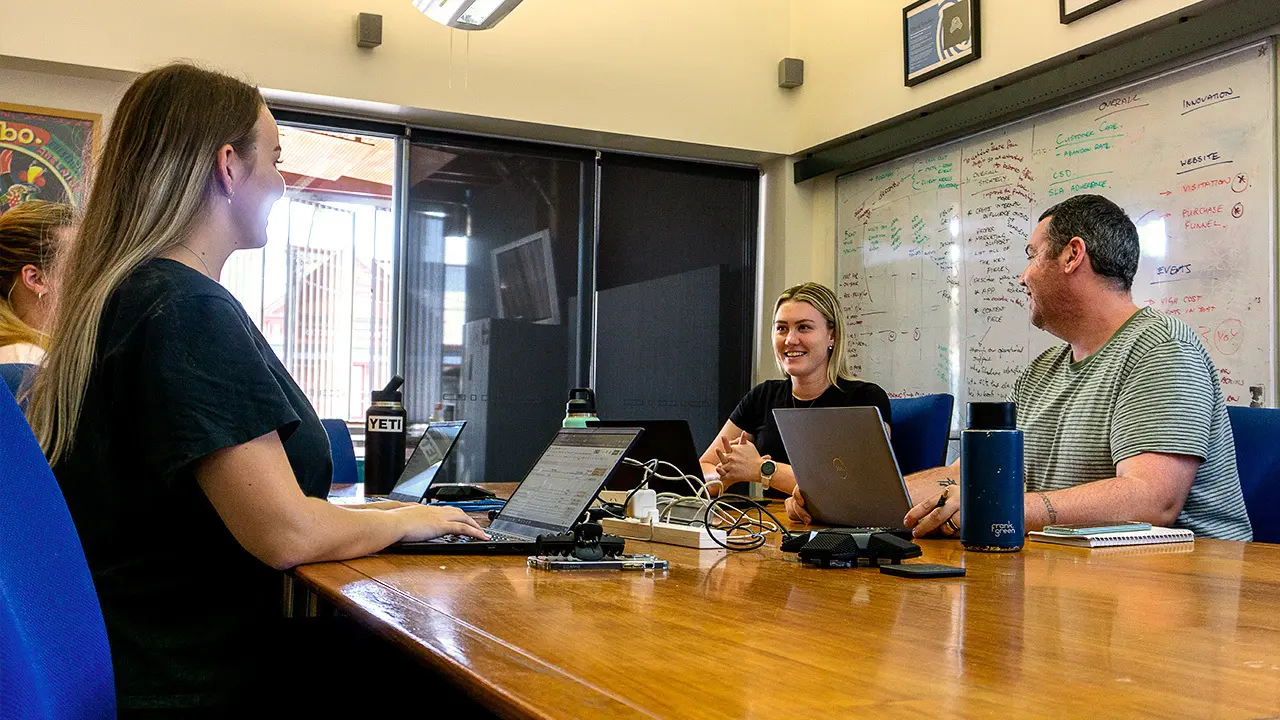 No Fees option now available!
Booking Fee Pricing
When you are setting up your tickets in our platform, it will automatically calculate the customer end price inclusive of our fees. You can adjust the fees if you prefer to split them with the customer, or absorb them instead. If you have 1,000+ tickets to sell at your event or from your venue, then contact us for a contract package.
Casual User
From $1.00 / ticket
Booking fee based on ticket price
Zero priced/comp tickets
Nil
Scanning Fees - First 100 per event free
$0.10
Transaction Fee $1 + 2.9% Handling Fee
Get Started Today
Not For Profit Organisation
From $0.75 / ticket
Booking fee based on ticket price
Zero priced/comp tickets
Nil
Scanning Fees - First 100 per event free
$0.10
Transaction Fee $1 + 2.9% Handling Fee
Contact Us
Client Industry Specialists
With our 10+ years of local ticketing experience, we have worked with all types of event organisers in hundreds of communities from Darwin in the north, all the way to Launceston in the south, and even our country cousins in regional SA.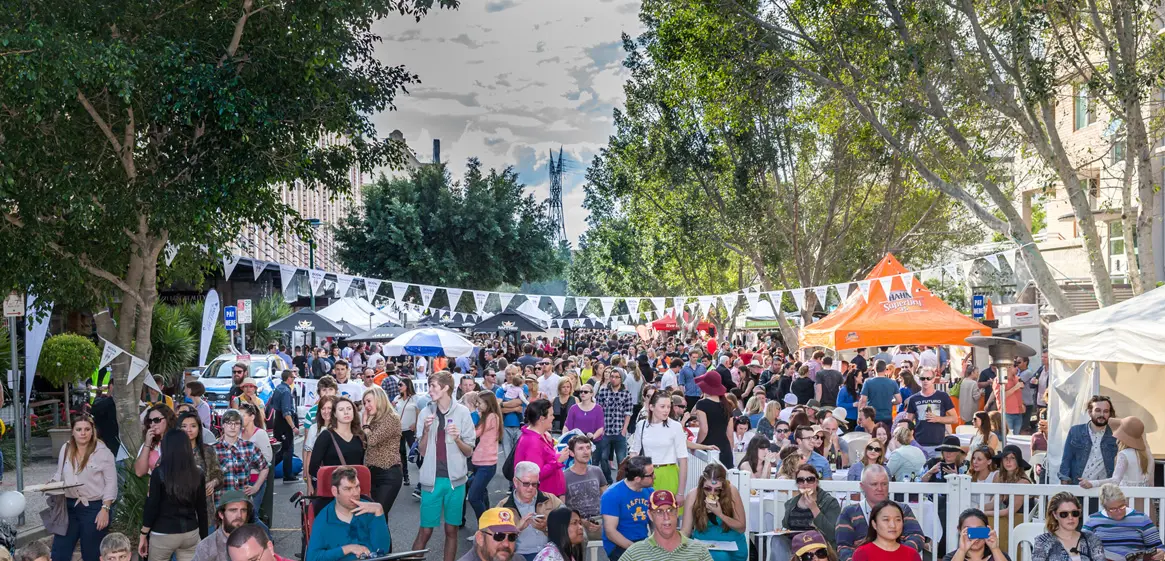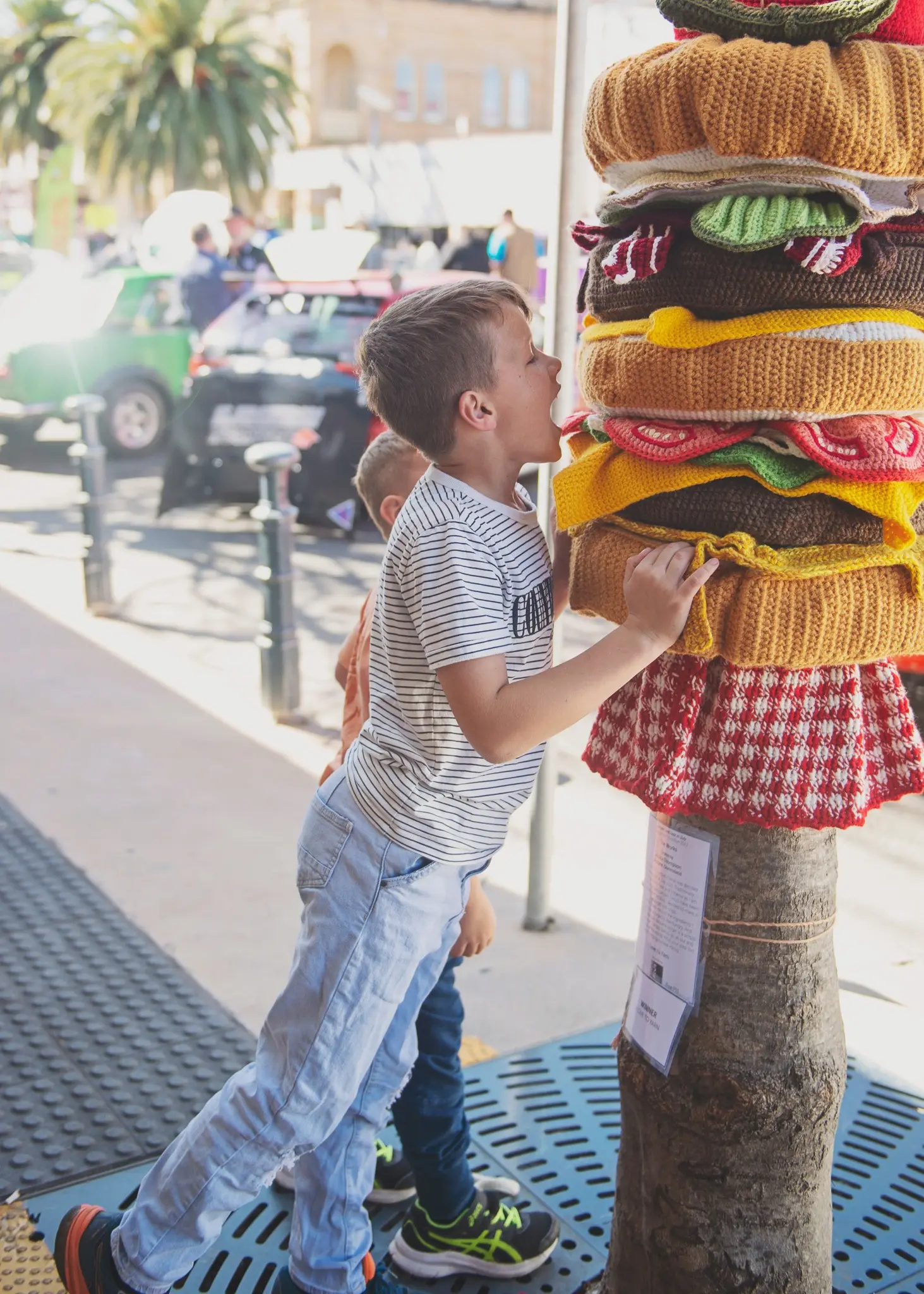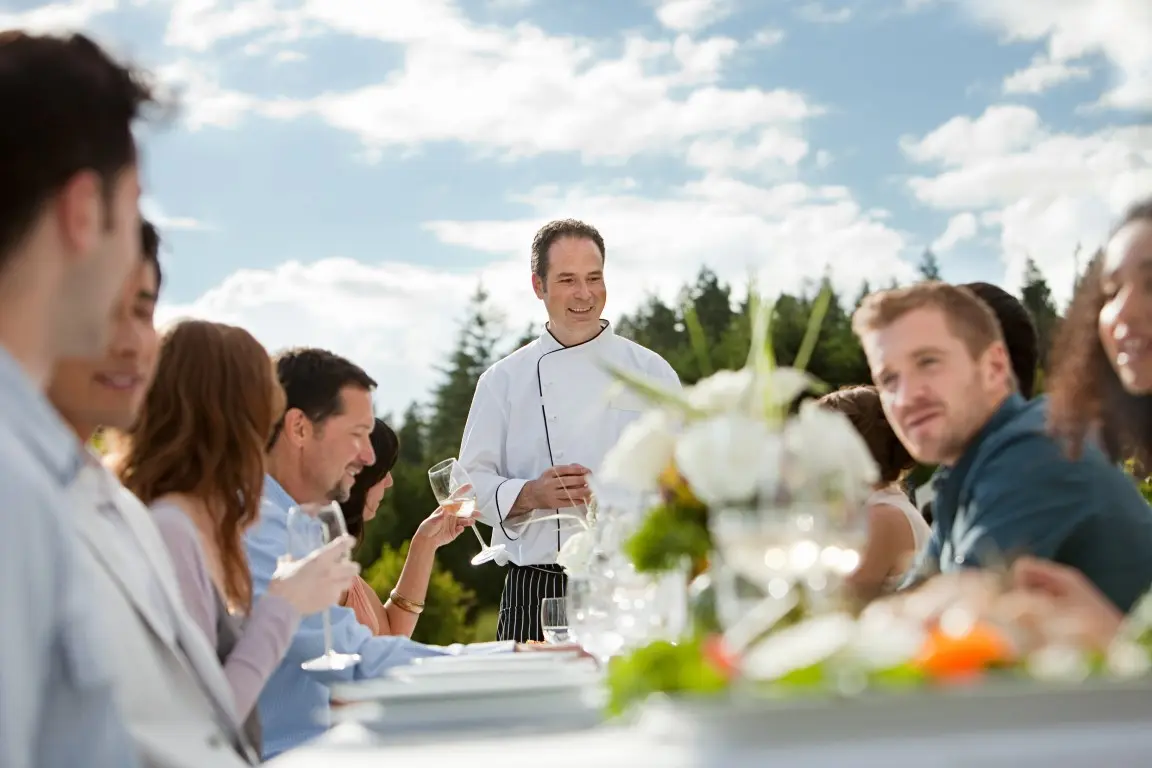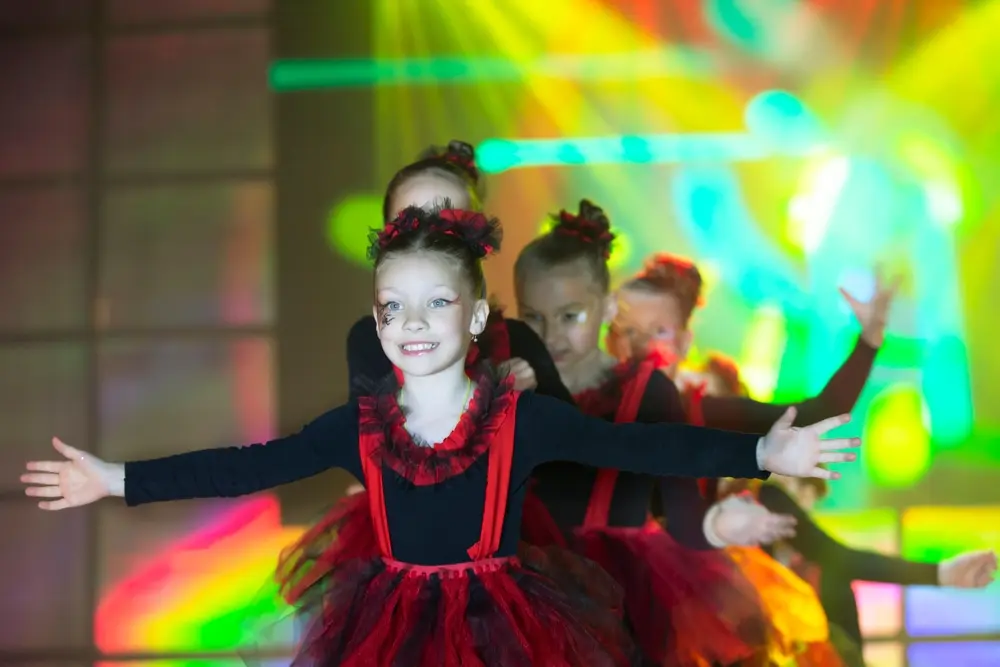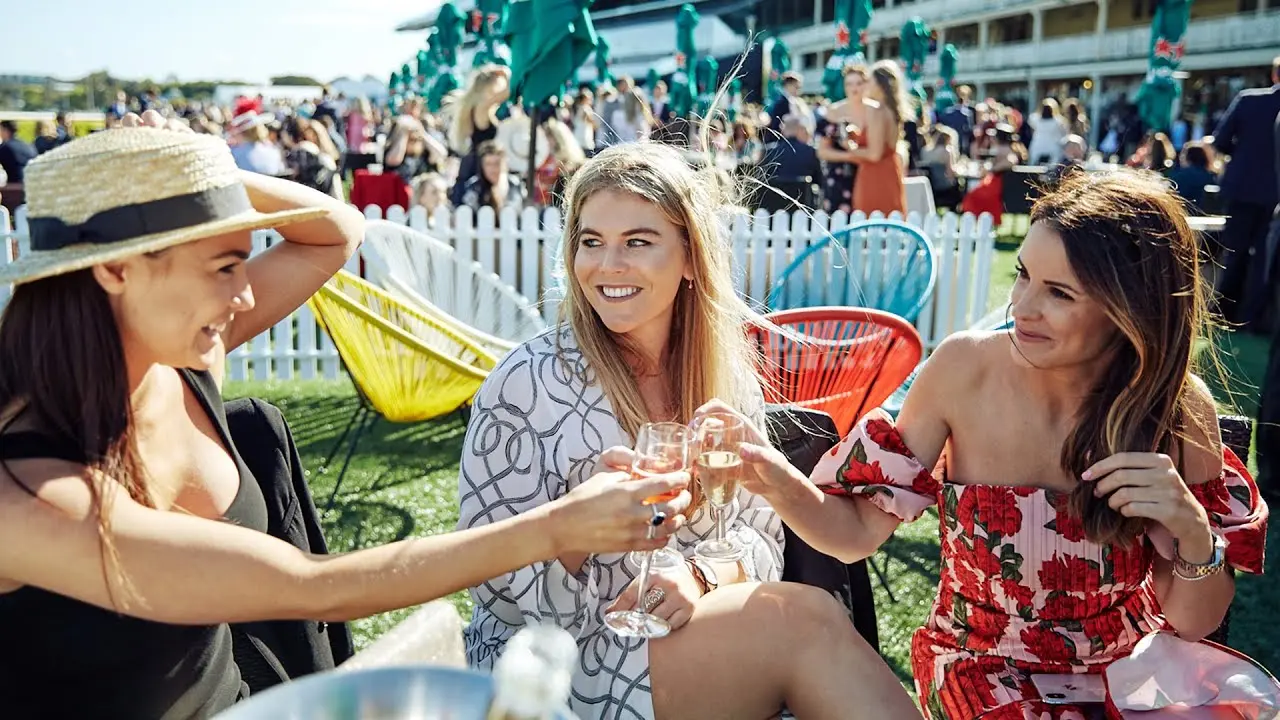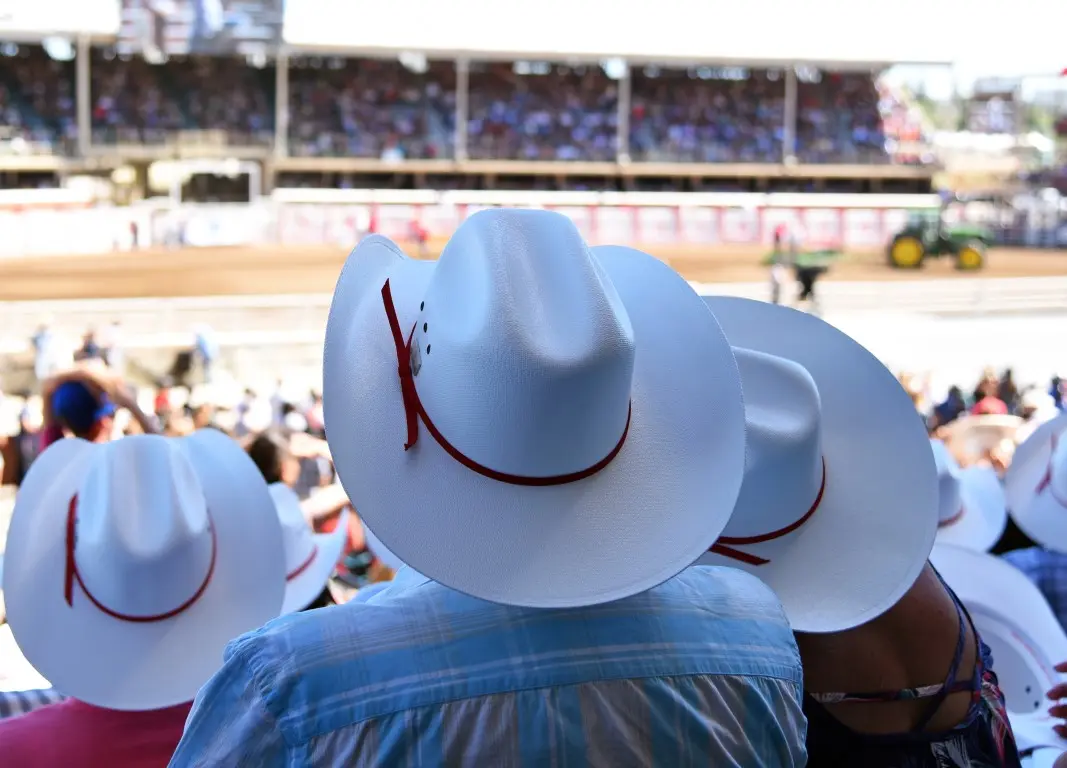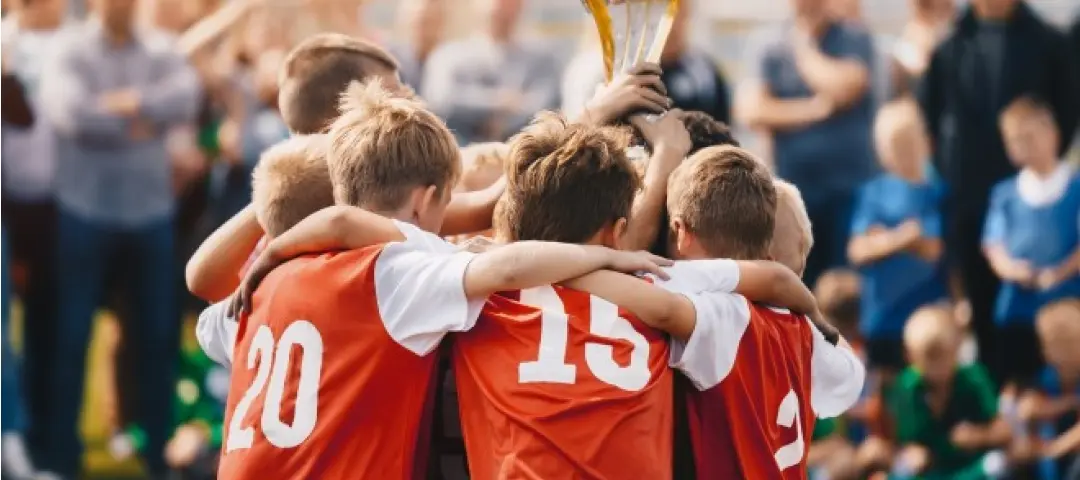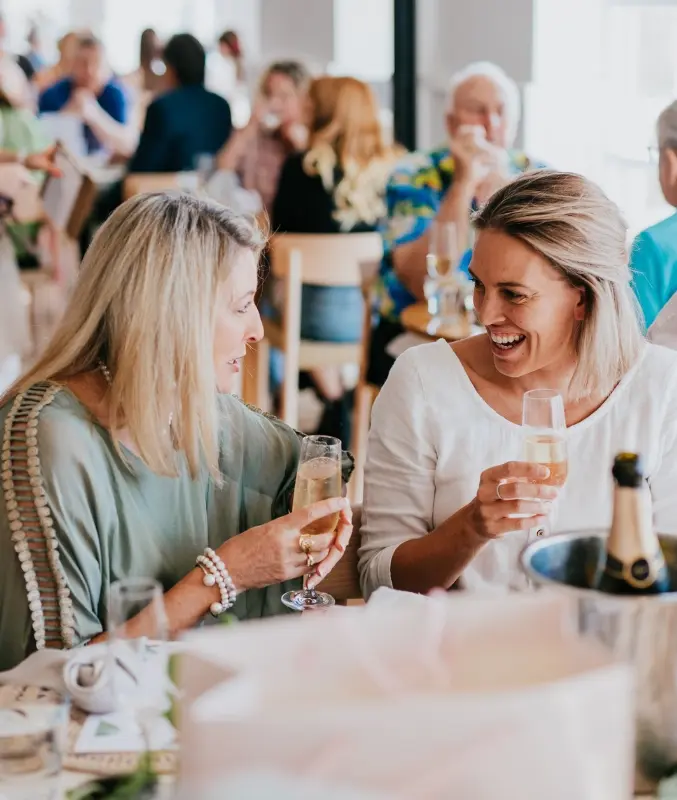 Want More? Meet Oztix - Our Big Brother
Dedicated Client Manager. Our Client Services Manager will set up your ticketing & manage your account deliverables all the way. We can even be onsite to manage your gate ticketing.
Product Suite APPS. You have an entire suite of ticketing APPS to take advantge of including the powerful Insights & Audience Engage. Ask for a tour today!
Mind Blowing Marketing. It's so good, we expect you to gasp. Our in-house Marketing Experts can create a custom marketing campaign using your database & our 2.6million subscribers.
No Fees Pricing. Huge bang, but no buck. We can package up a suite of products and services that best suit your ticketing needs, and offer an all-inclusive low cost customer booking fee.
Features Fantasy. With a kit of 100+ features & 20 years experience, we know what extra features you might need to maximise ticket sales.
Book a Consult today. We would love to know more about your event - the good and the bad, and let us put together proposal on how we can take your ticketing to the next level.
Contact Us
Contact us to discuss your upcoming event.
Our operating hours are Monday to Friday 8:00am-5:00pm AEST, excluding public holidays.
For other queries please use the form on this page.
1300 043 535
admin@localtix.com.au
Copyright 2023 by Ticket Solutions Pty Ltd.